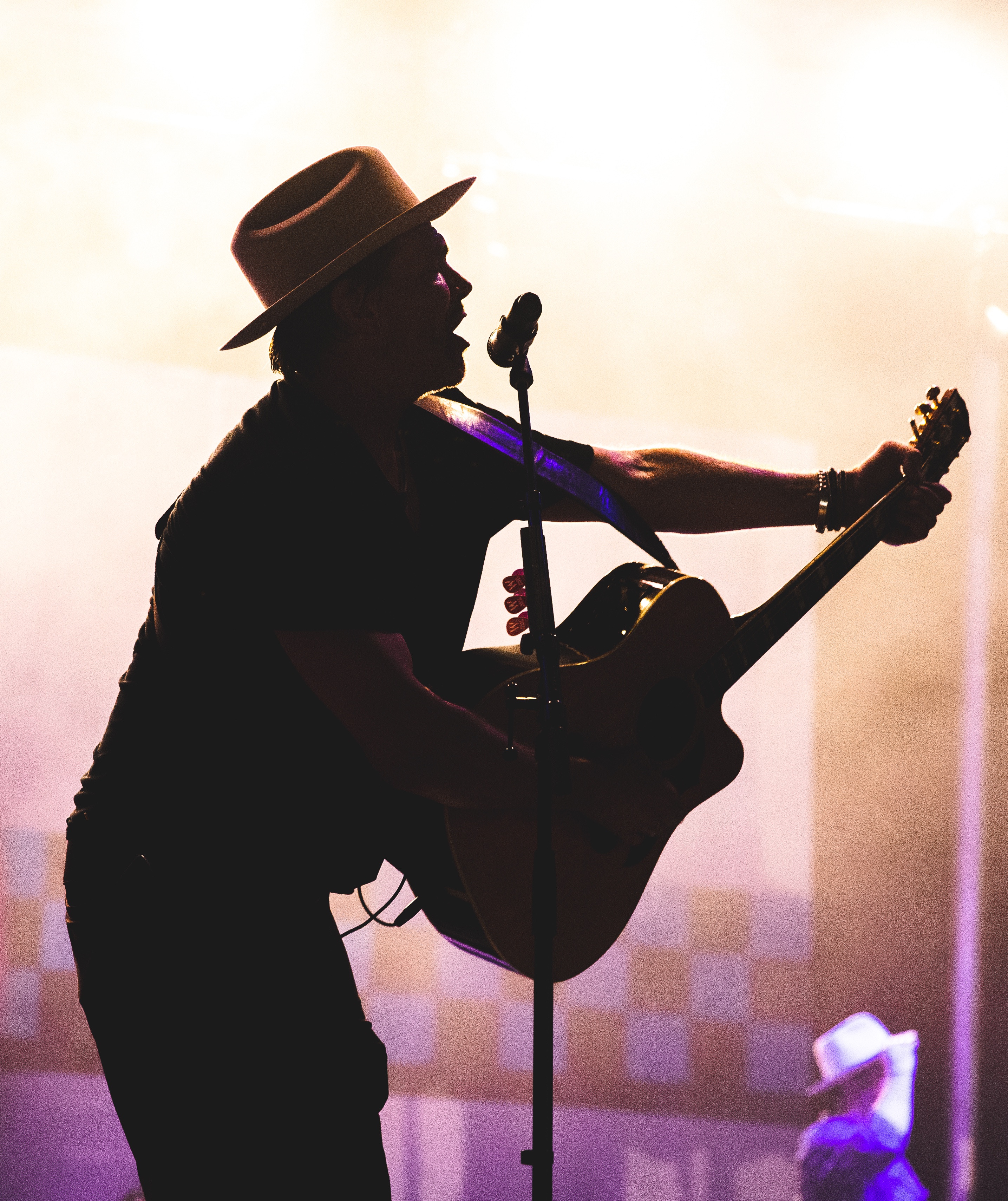 Welcome to Function Events
& Entertainment
Welcome to
Function Events
& Entertainment
Function Events & Entertainment was founded for one reason – to increase our clients opportunity to impact the world, one event at a time. We know how it feels when events reach their potential and play a transformative role in organizations, communities and individuals lives. And once that gets in your blood it changes everything.
Function Events, though new in name, boasts decades of experience in all aspects of event management. Our team has participated in hundreds of successful ventures within our home state of Texas and beyond. Long before FE&E was even a dream, organizations like The Bowen Family Foundation in Central Texas provided the opportunity to develop and sharpen the skills we use today. In the first 6 years of its existence the BFF has raised over $4,000,000 for children and families in the Waco area. "The work and events done by our foundation are the most important things I do" states Wade Bowen, Singer Songwriter and Co-Founder of FE&E. And for an award winning recording artist who does 150+ appearances worldwide every year – that's saying a lot. "Our team has had the privilege of participating in countless events, corporate and non-profit, and seen what works, and what doesn't. At Function Events we get the opportunity to pass those things along to people doing great things in their corners of the world."
Allie Sisoian, Co-Founder, is the operational backbone of FE&E. With over a decade of experience in client, artist, event and festival management – Allie knows how to dream it, and execute it in a way that objectives are achieved. In addition to a wealth of event based knowledge, Allie, a successful venue entrepreneur, knows how to see from an owners perspective, a skill often absent in traditional event planning teams.
The senior leadership at FE&E is complimented by experts in the disciplines of branding, marketing, video and photography, web development, audio visual production, staging, catering and more.
To learn more about Function Events & Entertainment call (210) 859-3105.
We pass on what we've learned from our involvement in thousands of events and fundraisers and optimize your goals, plan, and approach.
Contact us now to speak with an event specialist about your event