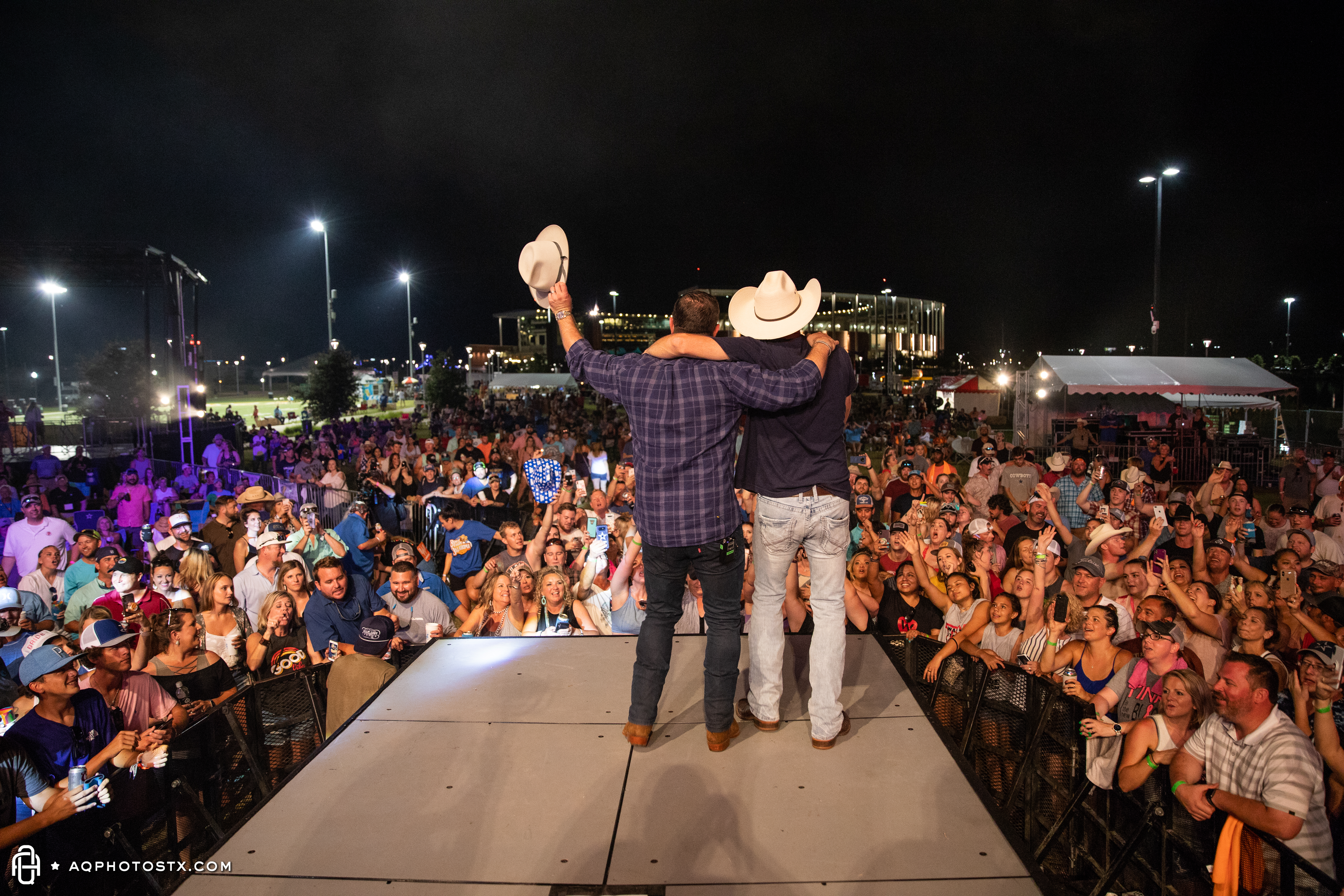 We pass on what we've learned from our involvement in thousands of events and fundraisers and optimize your goals, plan, and approach.

Every successful event starts with a purpose and delivery vehicle. Whether your dreaming up your first gala, planning your annual Christmas party, or trying to breathe new life into an old festival – we're here for you.

Once concept is established FE&E is fully prepared to take the lead in the areas of branding and development. We provide efficient, affordable solutions for all key elements of event communication and collateral including:
– Branding – logos, style guides
– Web development / maintenance
– Graphic design – print and online communication
– Video / Motion graphics
– Social media content / management

Sponsors and strategic individual/corporate relationships are vital to the success of any event. We help our clients identify and procure support to fuel the cause.
No doubt, the devil is in the details… Our staff members are seasoned experts in both the identification and management of the details surrounding your event. This includes making sure that everyone and everything is right where they're supposed to be. Key focus area include:
– Managing event vendors
– Audio / video / staging
– Volunteer coordination
– Food and beverage management
– Live / silent auction coordination

At FE&E we are ready to roll up our sleeves and join you in the trenches on event day! Of course we're happy to simply strategize with your team, but execution is where we really shine. Let our team accent yours, or take the lead role, you make the call. 
Contact us now to speak with an event specialist about your event
Send us a message for your personalized event booking.